Our Services
Some of our key services include the following

Dormers & Extensions
New Homes
Kitchen & Bath
Basements
Windows & Siding
Custom Decks
Custom Molding & Wood Work
Restorations
Attics
Garages/Office
Sun Rooms & Gazebos
Testimonials
Having JLS Construction rebuild our house was the smartest move we ever made. People at JLS are professional and were always there to answer any questions we had about anything...

JLS Construction & Development
JLS Construction is a full service general contractor with over twenty years of experience in the Long Island area. Our specialty is in custom remodeling and the construction of new custom homes.
Each project we undertake is unique and specific to the individual style and comfort of our clients. Our success comes from quality workmanship with timely completion dates and the pride we take in our client relationships. With our years of experience we provide detailed estimating allowing our clients to see a break down of all job costs before construction begins.
Selecting JLS Construction as your general contractor will allow you to draw upon a dedicated and innovative team of professionals that produce results everyone can be proud of.
Northport - Water front
(Suffolk)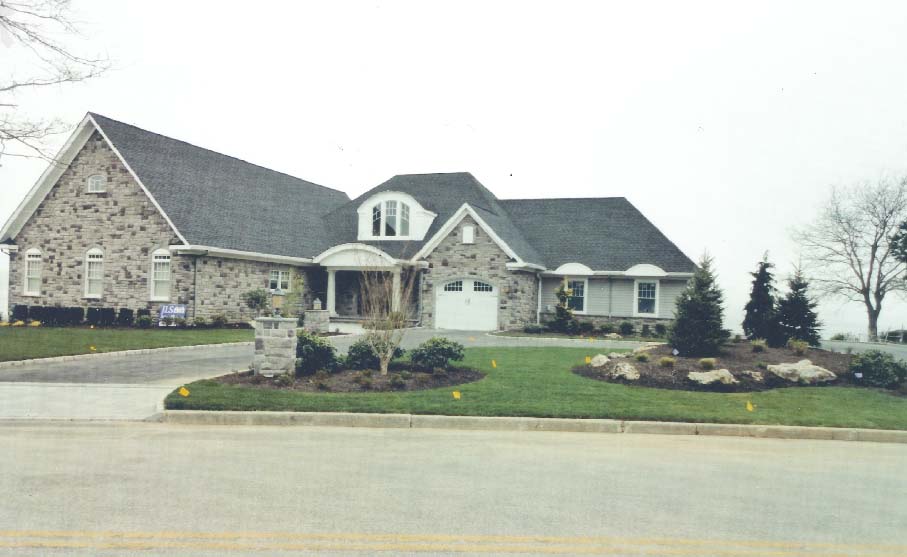 Fort Solanga
(Suffolk)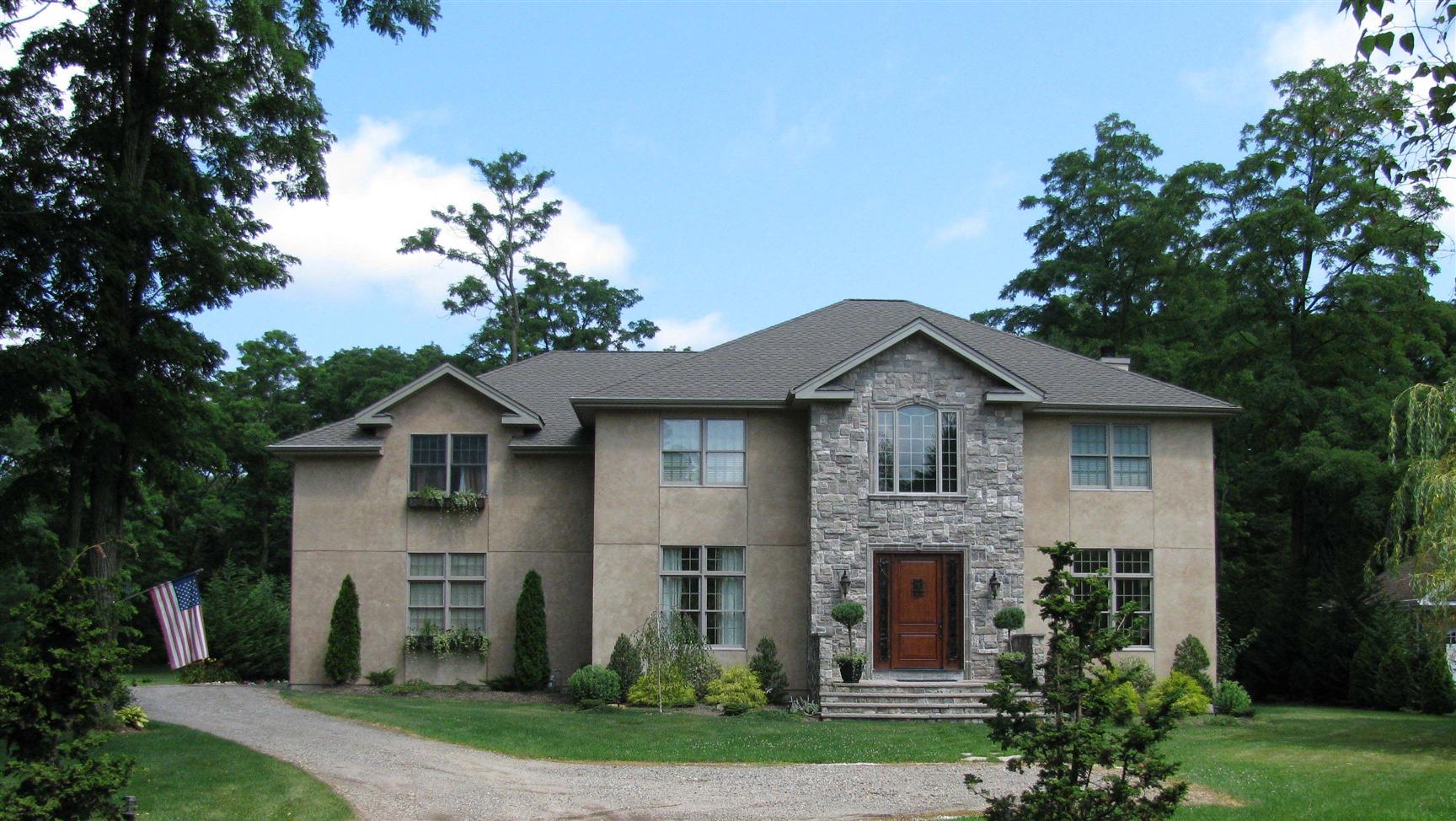 Northport
(Suffolk)